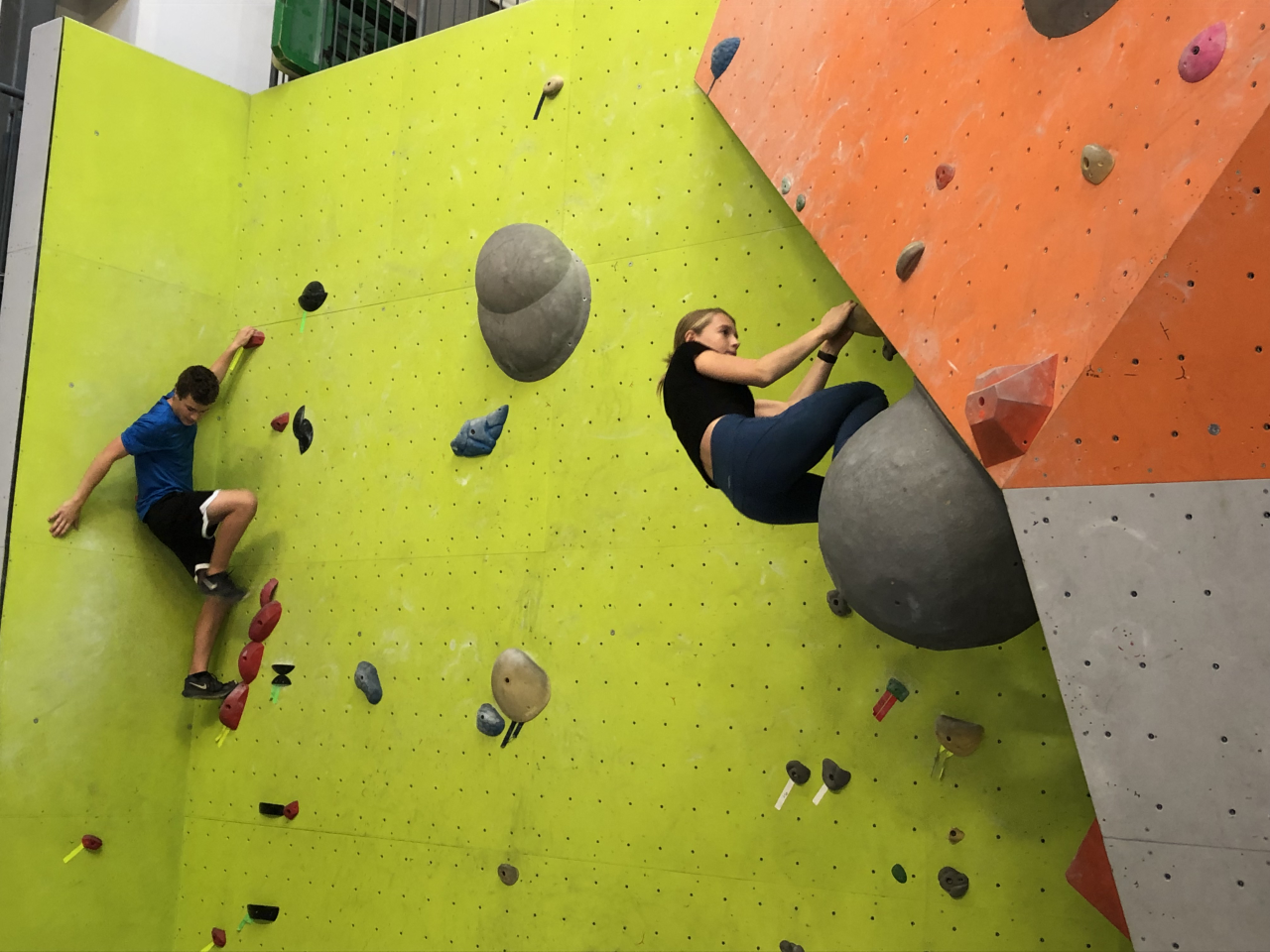 Fundamental to the MYP is Service as Action (SA). This emphasis on principled action empowers students to participate in service both within our school and the wider HRHS community. Students at each grade level are required to serve their community with volunteer hours and to reflect on that experience. In Secondary 1 to 5 students are encouraged to do 10 to 15 hours of service throughout the school year. As an authorized IB World School, we have adopted the fundamental goal to ensure that our IB students become active, compassionate, and lifelong learners who understand that other people, with their differences, can also be right.
Character development
We want our students to become thriving learners and open-minded, and caring citizens. The IB has identified ten learner profile qualities that provide opportunities for student reflection, practice, and growth. Through our yearly volunteer component, subject lessons and enrichment experiences our students strive to become better communicators, more reflective and risk-takers.
Learning outcomes for service
Through engagement with service as action students will:
• become aware of strengths and areas for growth…..
• undertake challenges that develop new skills….
• initiate activities….
• persevere in action!….
• work collaboratively with others…..
• develop international-mindedness….
• consider the ethical implications of their actions.
For information about possible Service and Action opportunities, please contact the service as action teacher coordinators and student mentors.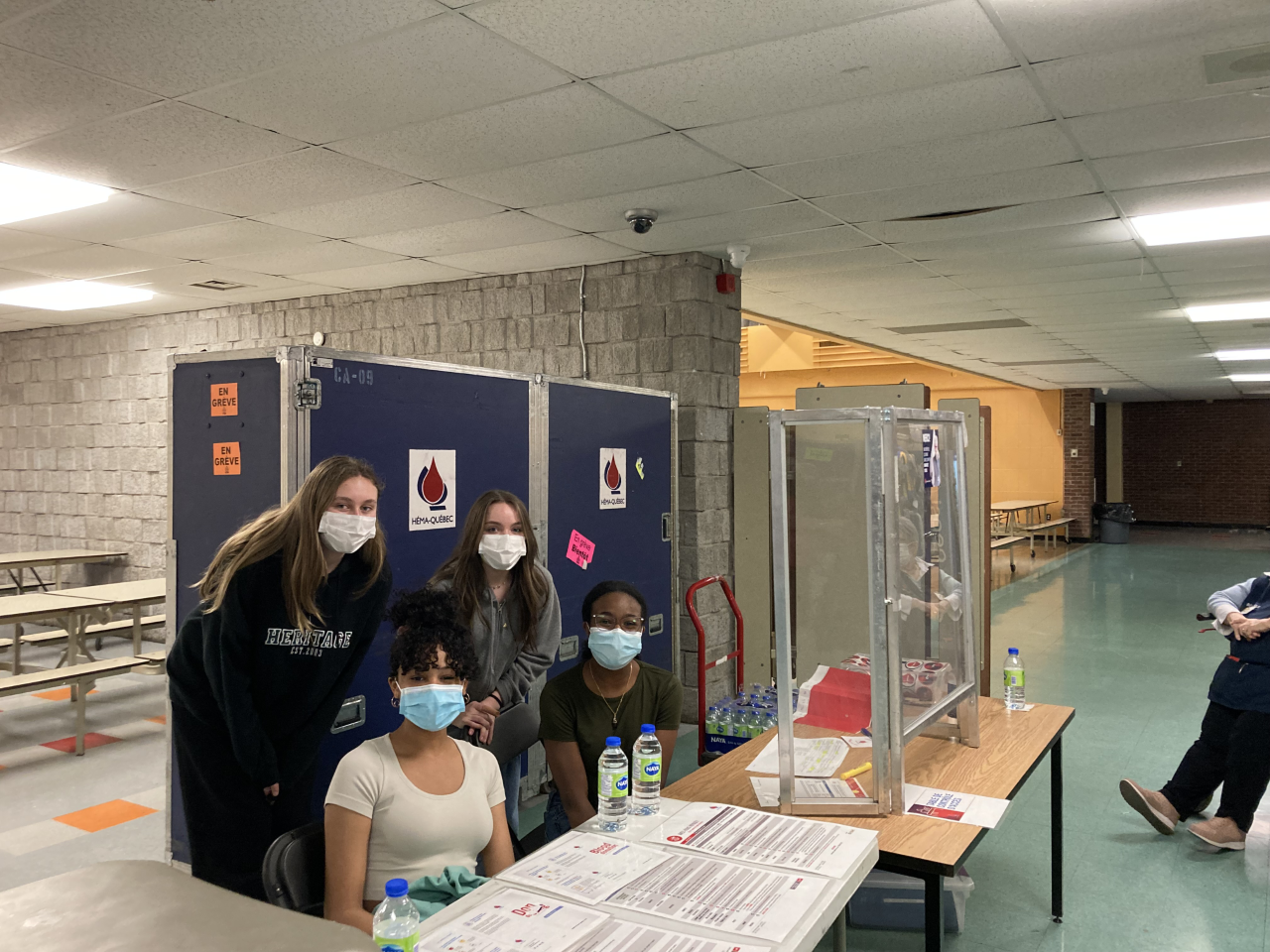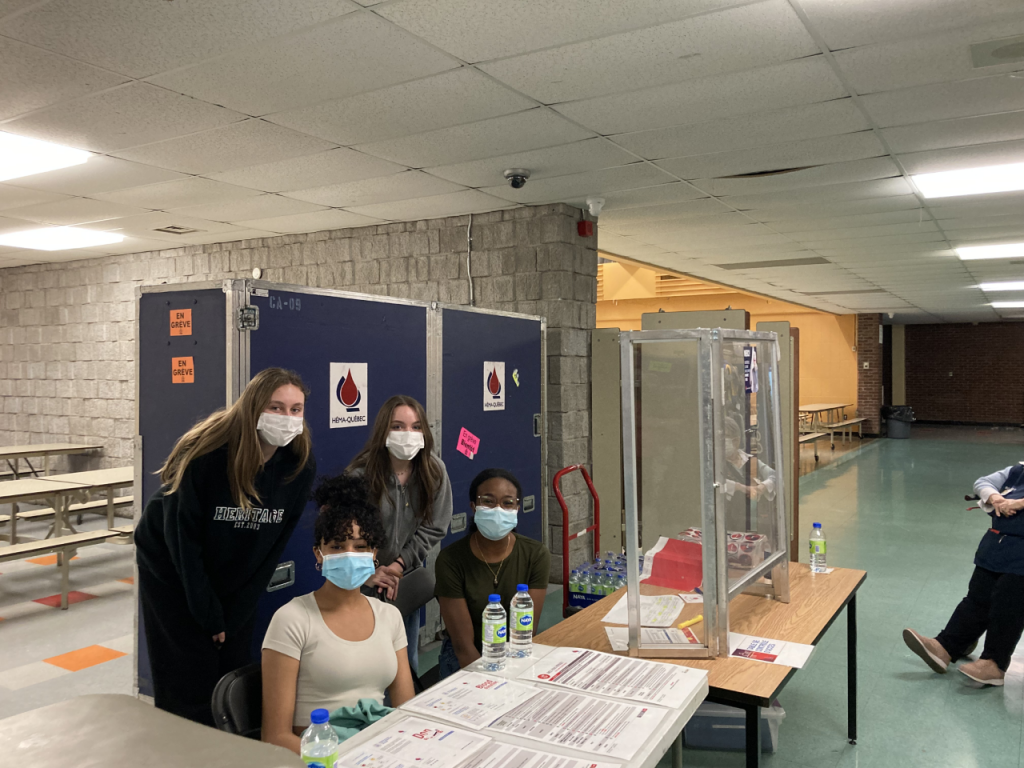 Personal Project
The journey begins in secondary one and is celebrated in every year but especially in secondary five when IB students undertake an independent Personal Project. The personal nature of the project provides an opportunity for students to reflect on acquired ATL skills and personal learning goals. Completion of both the service as action requirements and Personal Project leads to IB certification.