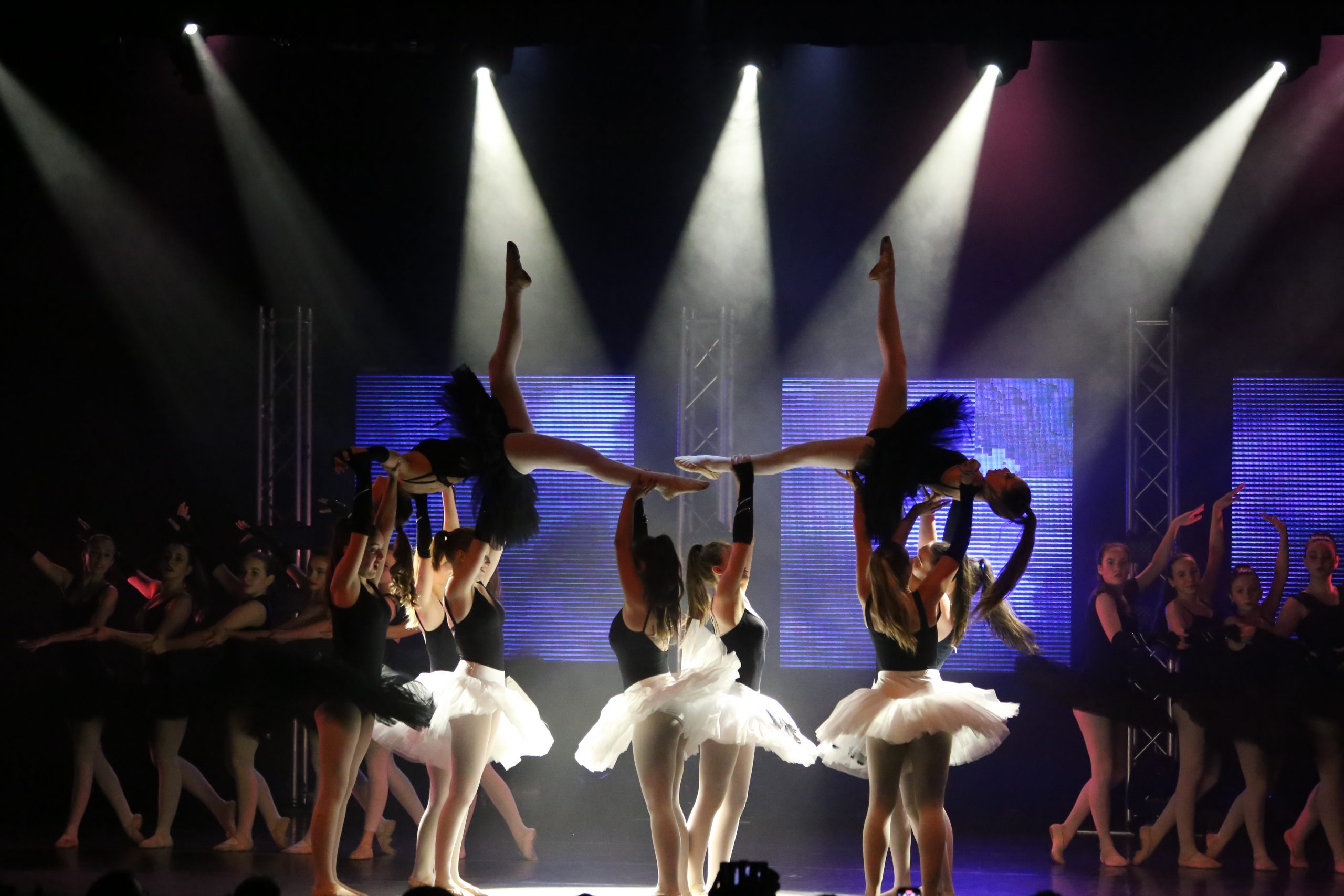 Fine Arts Focus
Mission Statement:
To foster the development of young artists in one of four disciplines – Dance, Drama, Music & Visual Arts – while following a condensed academic program.
Watch now: FAF Music 2022
Watch now: FAF Dance 2022
Disciplines offered:
Dance
Drama
Music
Visual Arts
Program Description:
FAF students work with high-quality materials, instruments, and equipment, as well as rehearse and perform in state-of-the-art facilities, such as our auditorium and recording studio. Fine Arts Focus is the perfect program for budding artists who are passionate about the arts, and who are dedicated to further development, growth, and exploration in their chosen discipline. Students in FAF at Heritage have the opportunity to showcase their talents in various performances, productions, and vernissages throughout the school year. These opportunities help them grow as artists in their chosen discipline.
Application Requirements:
Reports cards to demonstrate the student's ability to follow a condensed academic program
An audition (Dance, Drama & Music) or a portfolio (Visual Art) and interview.
See below for audition criteria.
Fine Arts Focus Audition Criteria by Discipline:
Dance Criteria
Applicants are asked to prepare a 1-minute original creation (solo) in the dance style of their choice. They will perform their solo during the audition.
Students will also be interviewed and asked to demonstrate dance techniques during the audition, which may include learning and performing choreography.
Students will be evaluated on their technical skills, their energy, their stage presence, and their overall performance.
Students should be prepared to dance in proper dance attire: running shoes and ballet OR jazz shoes. Students should wear comfortable clothing appropriate for ballet, jazz, contemporary, and hip-hop.
Visual Arts Criteria
Applicants will participate in a drawing test and interview during their audition. Students should be prepared to discuss their favourite art form during the interview. As well, they need to submit a digital portfolio 24 hours prior to their audition to the program coordinator. The portfolio should consist of clear pictures, taken from above of 6-7 pieces of varying artworks (painting, drawing, sculptures, etc.) that reflect:
​Drama Criteria
Students are required to perform a 1 to 2-minute monologue. The monologue may be an original creation, from a play or from an online source. Applicants are discouraged from using film monologues.
The monologue should be well-rehearsed and memorized, as no scripts are permitted during the performance.
Students will be interviewed and may be asked to perform an improvisation with the teachers after their monologue.
Applicants will be assessed on the following: ​
Voice (projection, articulation, pacing)
Finally, applicants are asked to submit an essay (written document) describing the planning and rehearsal process for the monologue performance. This must be submitted at the time of the audition.
Music Criteria
Applicants will be required to prepare and perform 3 contrasting pieces, (maximum of 8 minutes in total). Applicants may perform on a band instrument (flute, trumpet, drum kit, etc.), guitar, piano, or vocally. Students may audition with pieces in any style or genre, including, but not limited to Classical, Jazz, Pop, Broadway, and Rock.
Applicants will also undergo an interview which will include questions on their motivation for entering the program, their musical background, and musical goals. Applicants will also undergo a series of short musical aptitude exercises. Applicants will be asked about band instrument preferences. The interview will last no more than 20 minutes, including the interview and exercises.
​
Contact Information: