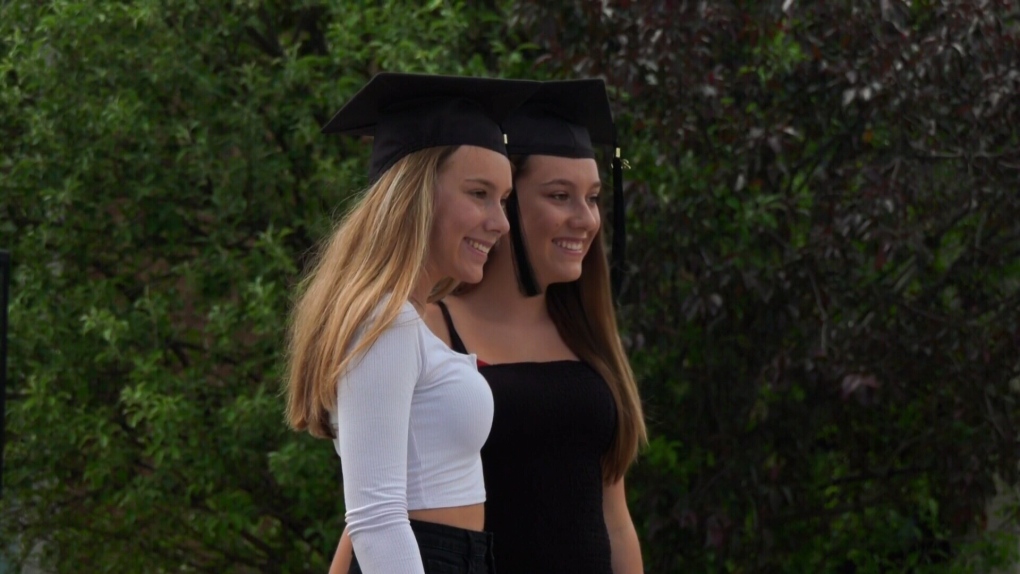 Support Service for Students
Our Promise:
HRHS is committed to supporting the varied needs of our student population by providing a range of support services and assistance programs.
Support Services & Guidance (SS&G):
SS&G works collaboratively with students, parents, staff members, school board professionals and outside services, to provide support in identifying social and emotional difficulties that affect school attendance or performance. SS&G supports students in the development and implementation of coping strategies that target stress, as well as how to manage school workload and expectations.
Junior & Senior Resource Rooms:
The junior and senior resource rooms provide an alternate space for students requiring academic support in a particular topic or subject. One-on-one support as well as small group instruction can be provided to review or preview concepts being covered in class to help ensure academic success.
Academic Advising:
A service offered to our senior students to support them with CEGEP selections, programs, and applications. Advisors help prepare students for CEGEP or vocational program applications and organize career fairs. They are also involved in course placement and changes, as well as summer school recommendations.
The Heart & Hope Room:
An area supervised by special education technicians to provide sheltered lunch to students who prefer not to eat in the cafeteria. This smaller and quieter space allows students to connect, play games and socialize during the lunch hour.
Grab & Go Program:
Organized by a group of staff volunteers, the Grab & Go program provides reliable access to meals in a safe and supportive environment for students on an occasional or ongoing basis.
The Planning Room:
The planning room is a space where students work with a special education technician for academic or behavioural support. Visits to the Planning Room may be isolated (for a particular incident or task) or on-going, depending on the intervention or support required.
Junior & Senior Alternate Suspension Program (ASP):
The Alternate Suspension Program provides an in-school supervised accommodation with behavioural support for students frequently absent from class. ASP serves students who are regularly suspended or who require a structured, in-school environment outside of the classroom as they deal with important mental or physical health issues.
Student Health Services & The School Nurse:
The CLSC provides us with a part-time nurse. The nurse meets with students who have been referred by an administrator or SS&G, but appointments can also be made by students who have medical concerns or questions. Students under the age of 14 require parental consent to meet with the nurse. The nurse is also responsible for vaccinations that take place at school and can be a guest speaker in classes when teachers request expertise in certain areas involving health.
Contact Information:
Lise Boucher
HRHS School Nurse
Email: lise.boucher@rsb.qc.ca
Te;: 450 678-1070 EXT. 7057
The Learning Commons:
The Learning Commons is a collaborative workspace available to our students before school, at lunch and after school. It is also used by teachers and class groups throughout the day. The LC has an extensive library, computer labs, private pods for group work, and Smart TVs for presentations. It also houses the junior resource room as well as the mindfulness and meditation room. Check out the Learning Commons page for more information.
Recuperation & Tutoring Services:
Lunchtime recuperation is offered by teachers in their respective subjects. Each teacher has their own recuperation schedule. After school tutoring is also offered online throughout the year. The schedule is shared periodically with students and parents via email.