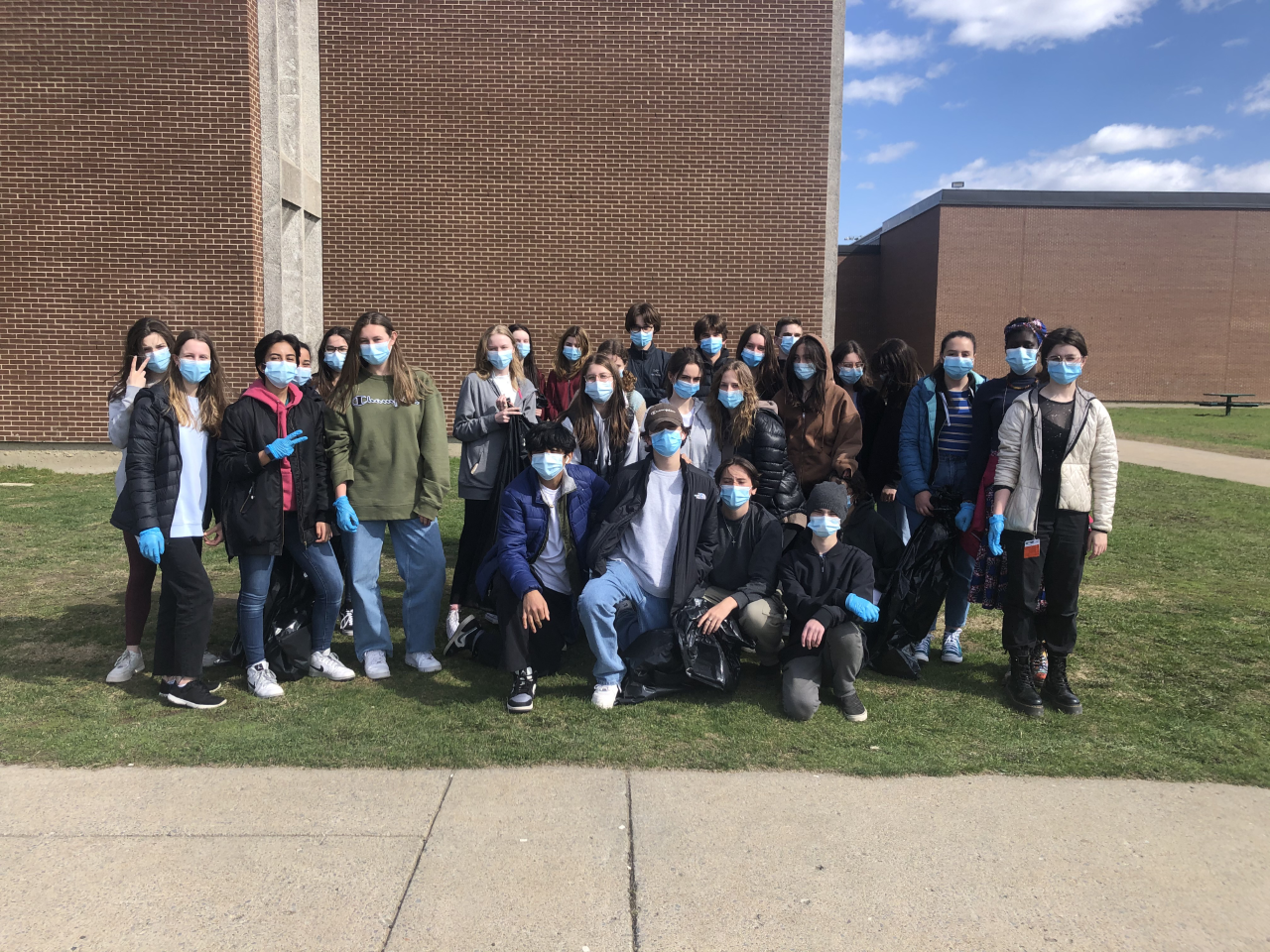 Heritage Regional High School values and encourages life-long learning, international mindedness, and service to each other and our community.
IB currently provides a common educational framework and common assessment to thousands of schools around the world.
Heritage is an authorized IB World School. This is an important distinction because it tells you that our teachers continuously invest in professional development to stay current and knowledgeable about best teaching practices.
This translates into exceptional learning experiences for our students.
Quality control – We are also evaluated every five years to ensure that we deliver the program standards and practices in the way they are intended.
There are three IB building blocks at Heritage
Academics – based on exploring BIG IDEAS and conceptual understanding
Learning skills
Character development
Academics
Heritage Regional High School provides a stimulating environment based on the Quebec Education Program (QEP). There is a close alignment between the IB criteria and the provincial requirements.
We currently have two groups per level in IB divided by their level of French instruction. and we offer French Enriched (FSL) as well as French mother tongue (FLE).
The IB programme at Heritage includes:
Spanish courses in Secondary 1 and 2
Design – a project inquiry course where students' learning experiences are based on the Design Cycle model. Students learn how to apply the design process and problem-solving skills.
Visual and Performing Arts – Visual Arts, Dance, Drama