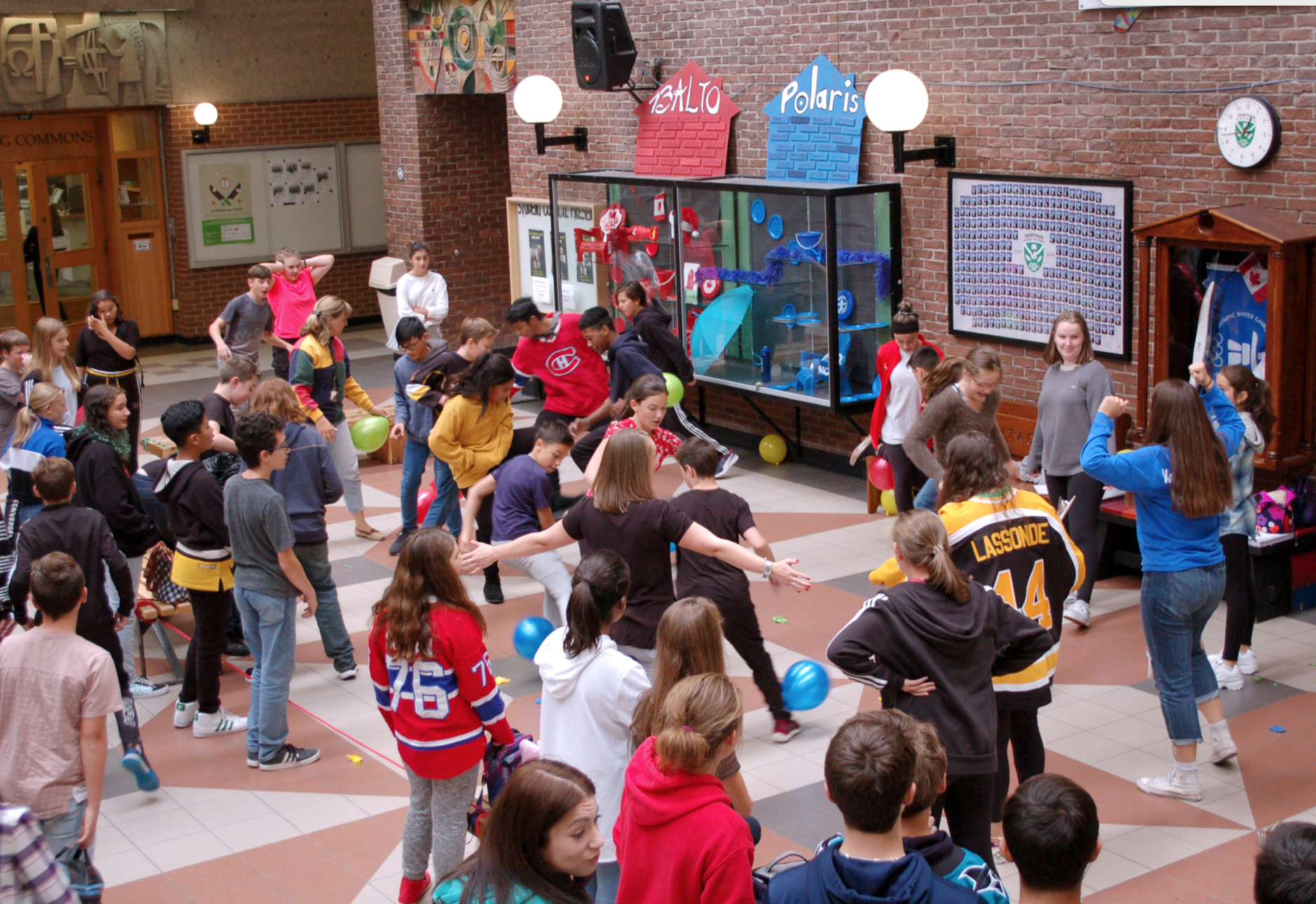 Student Life
Student Life
Student Council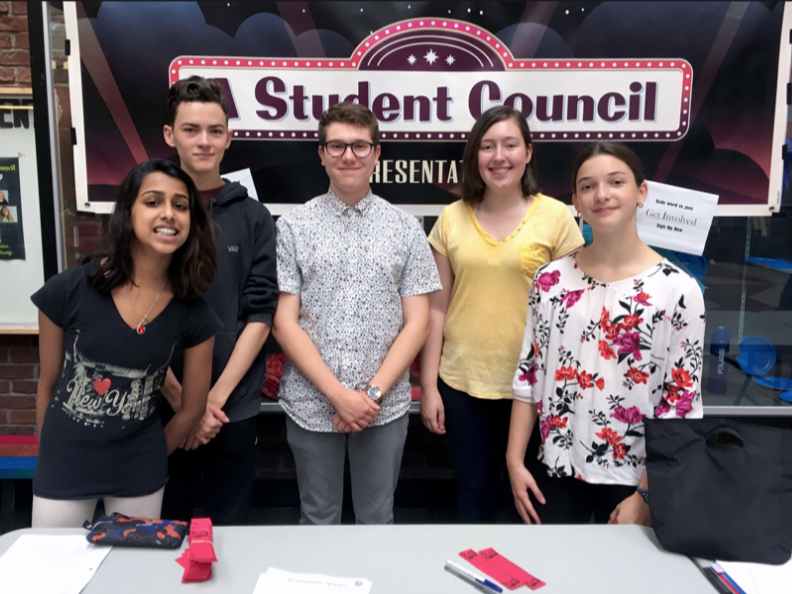 The HRHS Student Council is a student-volunteer led committee which focuses on enhancing student life, representing the needs of the student population, and maximizing the student-bodies participation in student life activities.
Open to all, the student council is tasked with developing the student life at Heritage, through student-led activities such as Theme Days (Pajama Day, Fancy Fridays), lunchtime food booths (Waffle Sale, Popcorn Sale), school wide activities (Picnic, Carnival), and fundraisers to further support student activities.
Having the power to effect real change around the school following faculty approval of their proposals means that high academic standing, strong leadership skills, and professionalism is expected from all members of the Student Council.
While the Student Council has adults at their disposal which they can call on for support, the success of the Student Council is solely reliant on the effort and responsibility that the members of the council are expected to exemplify.
Heritage's House System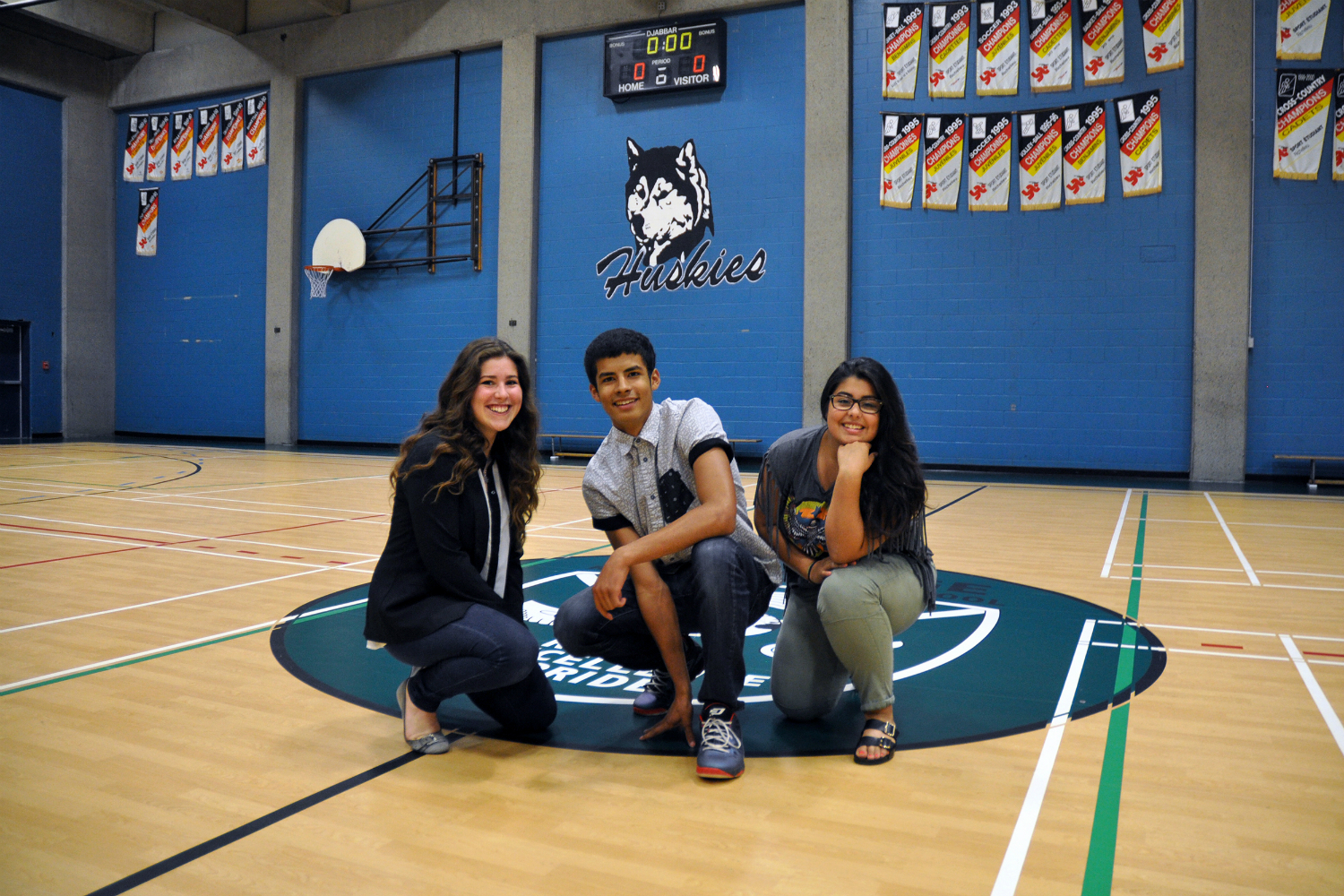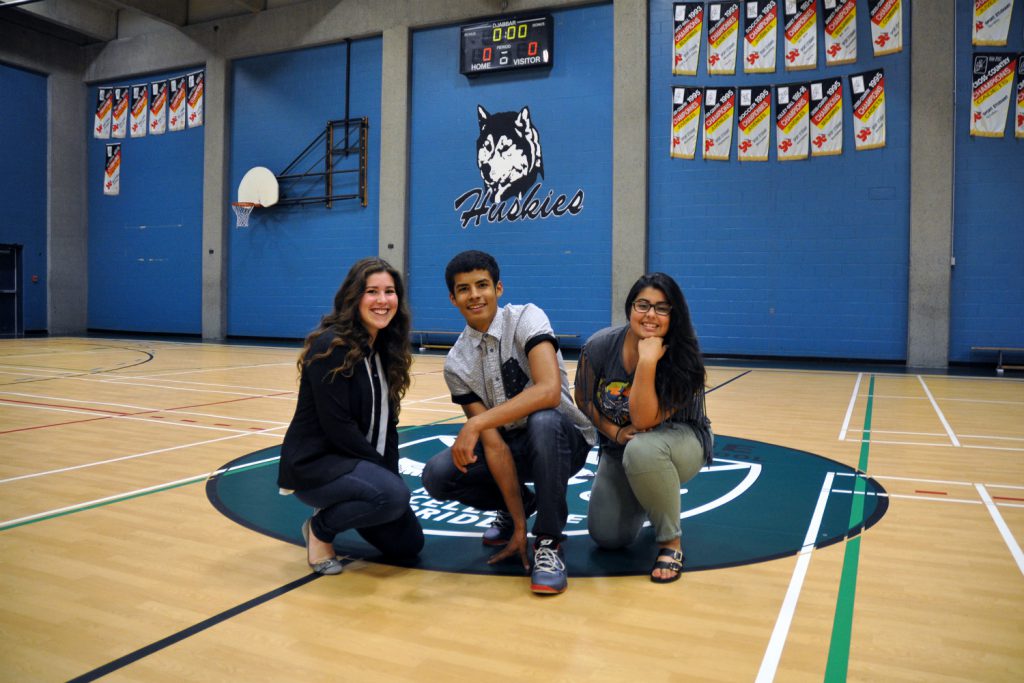 At Heritage, everyone is part of one of five teams: Balto, Kolyma, Polaris, Togo, or Fritz. Each is named after a famous husky. Creating smaller groups within such a big school helps increase a sense of belonging and increases participation in school life. Throughout the year, students and staff compete in friendly competitions: Wacky Wednesdays, Trivia Quizzes, Theme Days and Recycling for example. After every competition, the winning house's flag is displayed in the main foyer. Points are accumulated each term and the House with the most points at the end of the year merits the House trophy!
Is this the year Balto or Polaris get their name on the House Trophy again? Is this the year Kolyma will finally see yellow on the trophy? Will Togo win 5 in a row? Will Fritz earn its' first House trophy?
Good luck everyone. May the best Husky win!